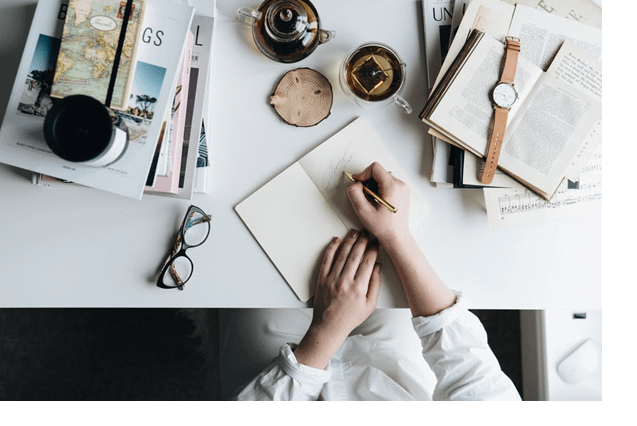 Writing a professional letter can seem overwhelming. There's the correct spelling, proper grammar, and format to follow. On top of this, if you work in a specific industry, there are certain phrases and terminology that must be included.
The stress of meeting these requirements can make you hesitant to write a professional letter that meets your needs when it comes to business. Instead of simply not sending one, you put off the task, and it becomes easier to put it off again and again.
Read below to learn the mistakes to avoid when writing a professional letter.
Crafting an Unprofessional Tone
When crafting a professional letter, it is important to heed certain advice in order to avoid creating an unprofessional tone. It is important to avoid using slang, colloquialisms, and informal language, as well as anecdotes unrelated to the matter at hand. You should also avoid hyperbole and sarcastic language, as these can be interpreted differently by the reader.
Using the wrong titles or salutations or not addressing the recipient by name are common errors. Additionally, ensuring your spelling, grammar, and punctuation are error-free is essential for giving a professional impression.
Finally, staying focused on the matter at hand and avoiding rambling are key to crafting a professional tone. If unsure, it is recommended to have a friend or colleague review your letter before sending or submitting it.
Omitting Necessary Details
When writing a professional letter, one mistake to avoid is omitting necessary details. For example, in a cover letter, all relevant details should be present in order to accurately convey the message to the prospective company. Details necessary might include:
Contact information
Current date
Company information
Salutation
Opening line
Your interest in the company and position
Reasons you're great for the job
Closing paragraph with a CTA
Closing sentiment and your name
Postscript
Omitting necessary details can make a cover letter appear insincere or unprofessional, so it's important to ensure all relevant information is present in a professional letter.
Using Nonstandard Formatting 
It is important to adhere to standard formatting when writing a professional letter. Nonstandard formatting can easily confuse the reader and make a less-than-favorable impression.
When creating a template for a letter, use a standard font like Times New Roman and a font size of 10 to 12 points. Additionally, apply margins of 1 inch all around the page. Utilize a professional-looking letterhead if applicable, and keep document spacing double or one and a half.
Refrain from using bold, italics, or large font sizes for emphasis. Paragraphs should be separated with single spaces, NOT tabs. It is important to use professional and appropriate language, pay attention to detail, and be respectful and courteous.
Start Writing a Professional Letter Today
When composing a professional letter, it's important to take extra care to ensure that the document is well-written and professional.
Mistakes to avoid include the overuse of contractions, the use of slang or inappropriate language, and improper salutations. This will ensure that your letter is of the highest quality and will be well-received by your recipient.
Did you find this article helpful? Check out the rest of our blogs!